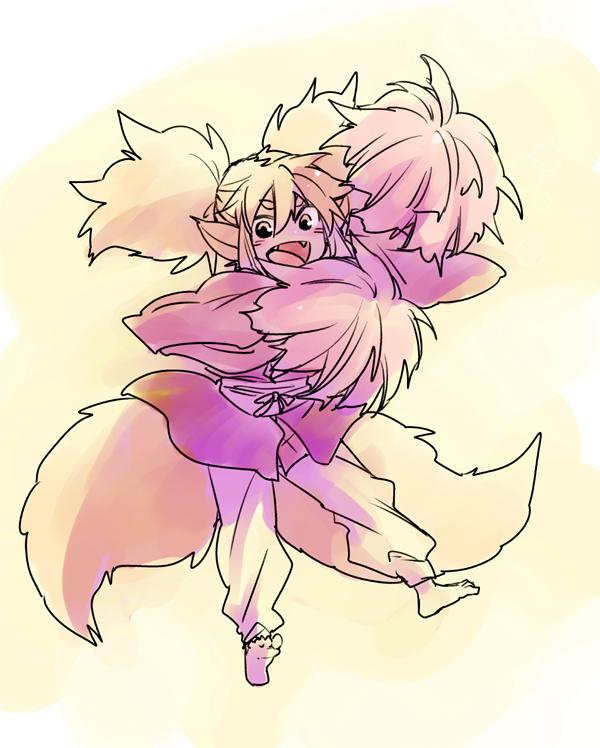 Nanaten here. After the traumatizing event of last chapter, I have lost the ability to talk about random stuff. Pokemon GO is now supporting intel processor but my Sony Experia U says "NOPE!". Now I'm sad.
Anyway, I just finished work on War on Geminar. You can read it now on my Patreon. It will be available for public next week as scheduled.
About this chapter: Yeah, I don't care. Just die, Kuize.
Chapter 26
.
Special thanks to this month's patrons: